Welcome to the Philadelphia SDA Church in Des Moines, IA.
We Are Family: Is more than just a Mission Statement at Philadelphia, it is who we are. It guides our relationships with all who come through our doors. And it is the inspiration for how we interact and fellowship with the community Beyond the Walls.
Please take the time to check out the website, especially the Calendar to learn more. However; we would really love to see you in person! Please join us for Bible study, worship, and prayer.
Our Pastor: Pastor Brian Irby invites you to join us each week as we praise, worship and fellowship together.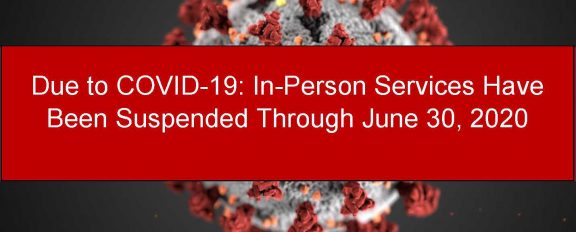 These unprecedented times requires that we, like all Iowans, do all we can to prevent the spread of this virus, and that includes suspending in-person services. But as Christ reassured His followers that he would not leave them alone, we too have a way to still get together.
Until the threat has passed, we will meet each week online, and praise God we will  be joined by our sister church in Waterloo. So rather than cutting us off this has allowed us to expand our fellowship each week.
We will be meeting online for Wednesday Night Prayer meeting as well. You can join by clicking the link below at 5:30 pm.
We invite you to Join Us for Sabbath School at 10:30 am, and Morning Services beginning at 11:30 am. All you have to do is click the link below. See You Then!
If you need assistance you can contact our Media Tech person at 515-612-0693
You can listen to morning service on the Prayer Line!:
Phone Number: 319-626-6799
Meeting ID: 780-316-2580
You can also do the following to help prevent the spread: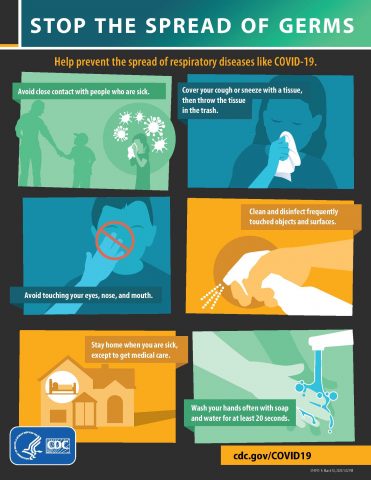 Please Note the Service Times Have Changed!
New Service times:
Sabbath School:10:30 am; 
Church Service: 11:30 am