At Philadelphia, We Are Family: Is more than just a Mission Statement, it is who we are. It guides our relationships with all who come through our doors. And it is the inspiration for how we interact and fellowship with the community in our "Beyond The Walls" ministry.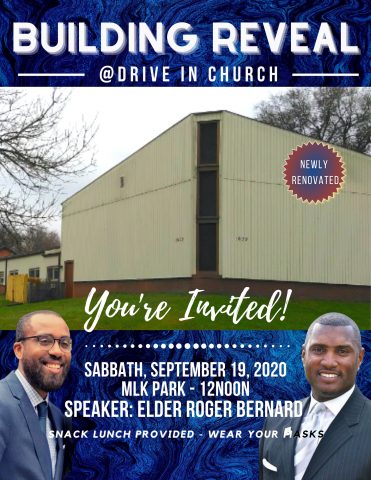 A Special Praise and celebration of what God has done will be held this Sabbath September 19th at Noon. We are inviting members, friends, family and the community to see how God has restored and rebuilt our church home.
To help commemorate and celebrate this day we are honored to have Elder Roger Benard, Central States Conference President, as our guest speaker. We invite you to stay by after services for a special reveal of the newly renovated church!
In order to comply with health guidelines we will only be allowing a few in at a time. We will be practicing social distancing and masks will be required.
A Sack Lunch will be provided. So plan to stay, safely fellowship, and be amazed at what God has done!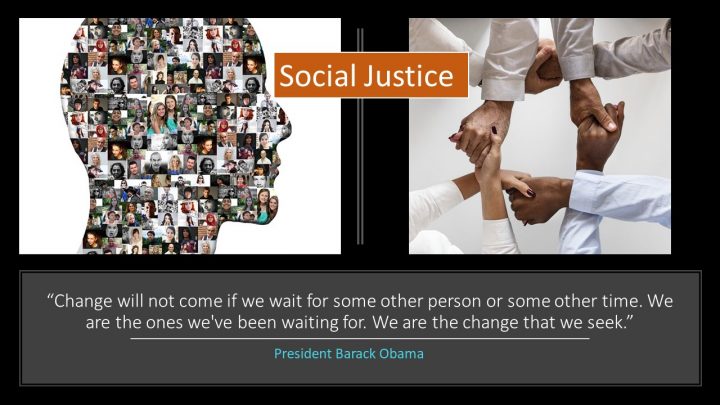 Please take the time to check out the website, especially the "Church Information and Resources" for more information and updates.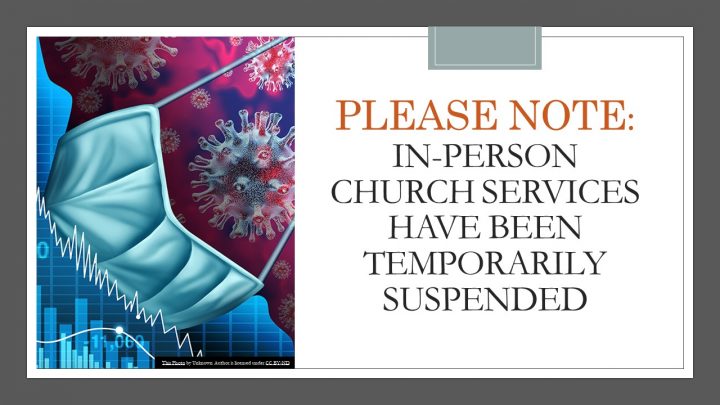 But be not dismayed. Although we cannot be with each other in person as Christ reassured His followers that he would not leave them alone, we too have a way to still get together click on the announcement below.
We are excited about the move to join with our sister church "New Life Christian Ministries" in Waterloo, Iowa to come together and praise God online each week.
Our two congregations will join for a virtual Prayer Meeting starting at 5:30 pm, each Wednesday.
We will come back together for virtual Sabbath School and Morning Services at 10:30 and 11:30 am respectively each Sabbath.
You can be a part of it simply by clicking the "Join Us" link below.
See You Then!
If you need assistance you can contact our Media Tech person at 515-612-0693
You can listen to morning service on the Prayer Line!:
Phone Number: 319-626-6799
Meeting ID: 780-316-2580
Sunset Times:
Sunset next Friday: 6:50 PM
Sunset next Sabbath: 6:49 PM

The fight against the spread of COVID-19 will take us all, and you can take these steps to prevent its spread: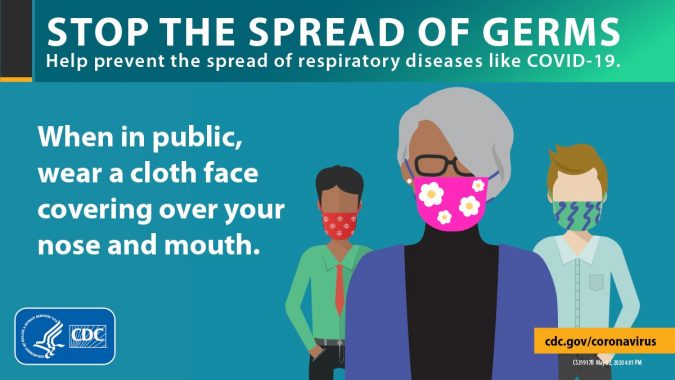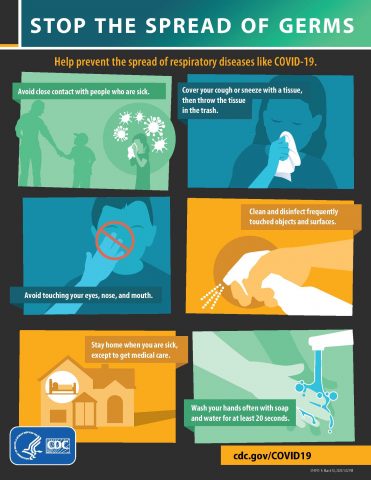 Please Note the Service Times Have Changed!
New Service times:
Sabbath School:10:30 am; 
Church Service: 11:30 am